CBD companies have become dedicated to charitable organizations and causes in recent times. Zero In On Nutrition is a company that maintains a year-long roster of philanthropic causes. This includes feeding children, fighting breast cancer, supporting veterans, etc. This makes one wonder what they stand to gain from these outreaches.
We are seeing the rise of CBD companies producing Delta 8 gummies, and they have made social impact a pivotal point in their business. Eliximal's customers have the freedom to choose a charity they would like their money to help. Pot Network Inc has launched a charity drive to help children in the Philippines.
Cannabidiol (CBD) is a derivative of the cannabis and hemp plant. It is the non-psychoactive substance in Hemp, making it non-addictive. CBD also has medicinal purposes. It is used to treat Autism, anxieties, obsessive-compulsive disorder (OCD), etc.
The CBD industry is gradually experiencing maturation and needs to control its narrative. Although legal, the public perception of Marijuana and its derivatives is still largely negative. Thus, CBD companies are trying to create a better image for the industry. This change in perception is essential for the growth of this industry.
Charity drives are effective tools to drive the market value of the companies. The CBD industry is quickly being saturated, and companies feel the need to innovate. The companies have thus begun helping people to live better lives. They are also prone to helping causes that they can have an impact on.
Studies have shown that consumers would choose perceived philanthropic brands over others. Companies find it in their best interest for their brands to be synonymous with charity. Customers also feel like they contribute to a greater cause with every purchase they make. This is a win-win scenario for CBD businesses and consumers.
If you are a CBD business looking for charitable causes to support, here are a few ideas:
Mental health support
This is fast becoming an important conversation across the globe. Many people struggle with this, and agencies are rising to help them. CBD products also help with anxiety and other mental health-related issues.
Women's Health
Many CBD brands align themselves with female health challenges. Menstrual health and breast cancer are some leading charity causes. Raising awareness of period poverty is a key driver of CBD companies. CBD helps alleviate period pain without the harmful side effects of synthetic drugs.
Animal Care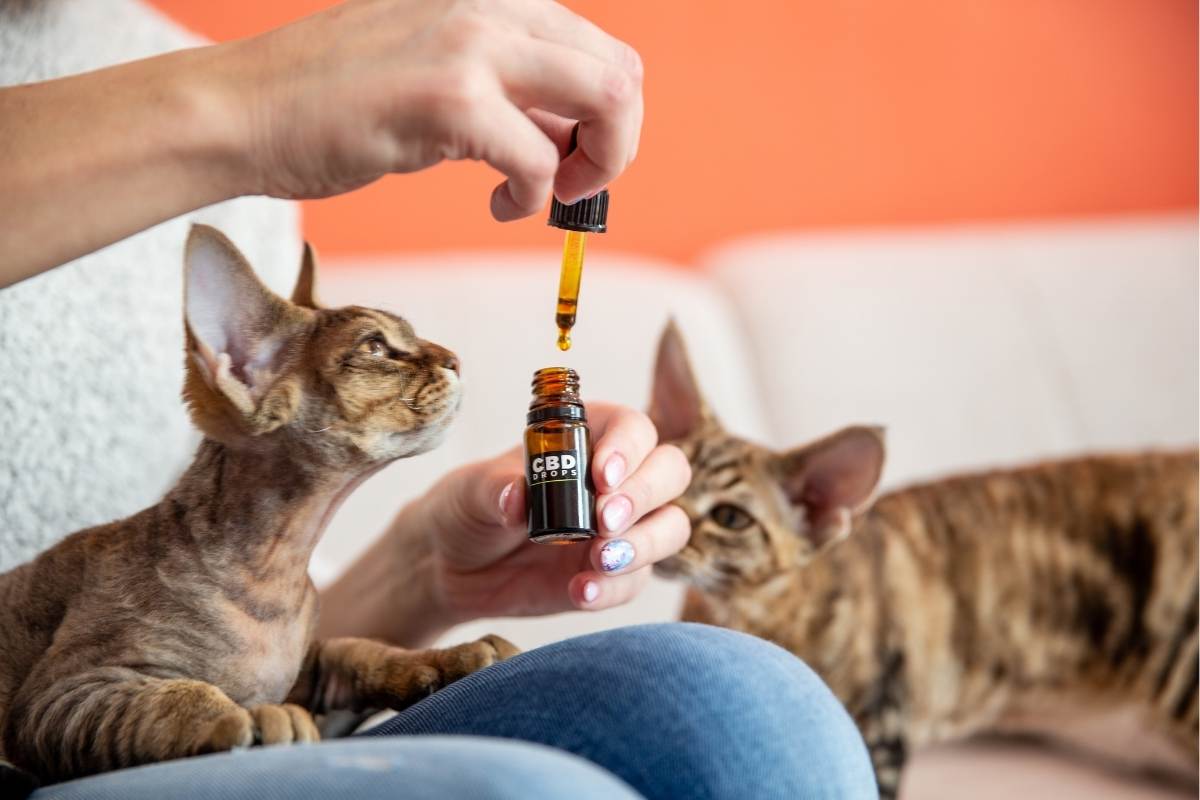 The rescue and care of animals is an important cause for many agencies globally. Supporting animal shelters may open a company up to supply animal CBD products.
Sustainability
CBD companies are investing heavily in sustainability. CBD is a plant-based compound that will be affected by unsustainable practices. CBD companies are supporting tree planting and sea protection causes.
Suicide Prevention
Companies like CBDiablo have partnered with a charity that works in suicide prevention. This UK charity raises awareness of causes and stereotypes surrounding suicides.
The partnership options for CBD businesses abound, and they are out to explore them. It is a laudable partnership.